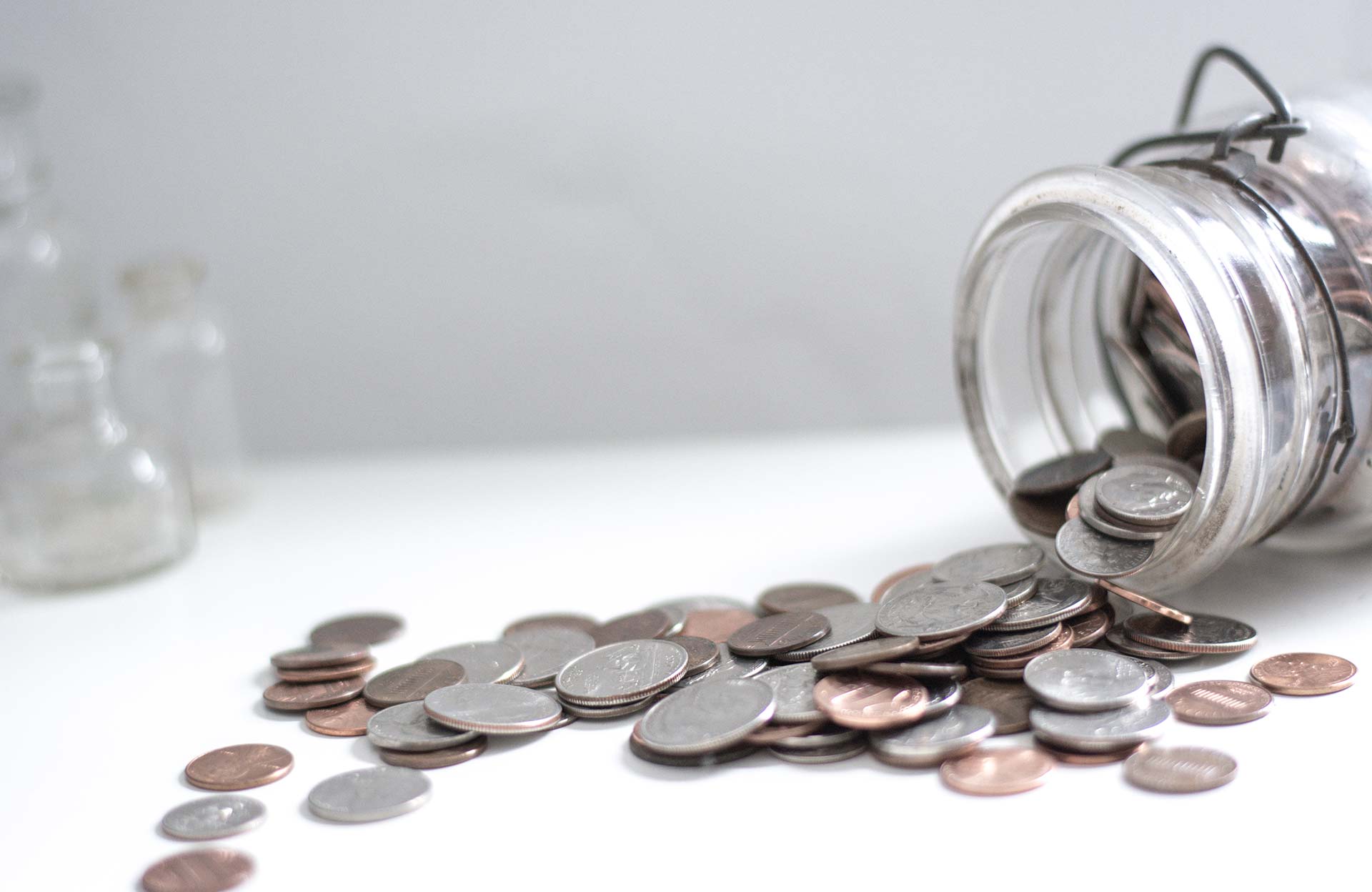 Can you afford your retirement?
"The fear of dying has been replaced by the fear of living too long" is a phrase John will speak of frequently. We can help be sure that you are financially stable to meet your goals in retirement and help alleviate this fear.
Want a "fun and informative" evening?
Then attend one of the financial events held in the beautiful seminar room at Retirement First in Wadsworth, Ohio. Participants are treated to a gourmet dinner, and during dinner, we award some prizes and there is usually some entertainment to enjoy while you eat. Our guests also have an opportunity to talk with John individually about their financial concerns. John Zidan offer this wonderful, exciting and informative evening FREE to all their guests.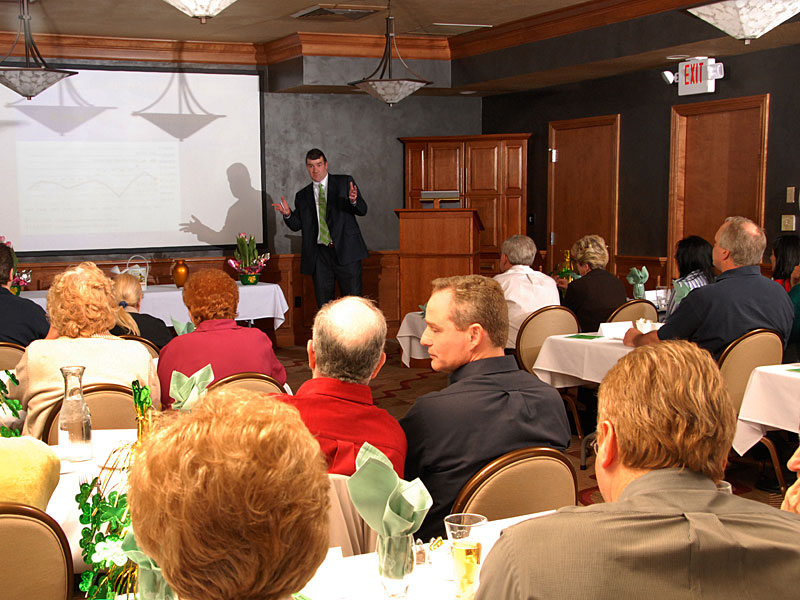 Next Steps...
To find out more information, or to book an appointment, please call (330) 336-9383. If it is easier, you can also click the button to the right to send an email.