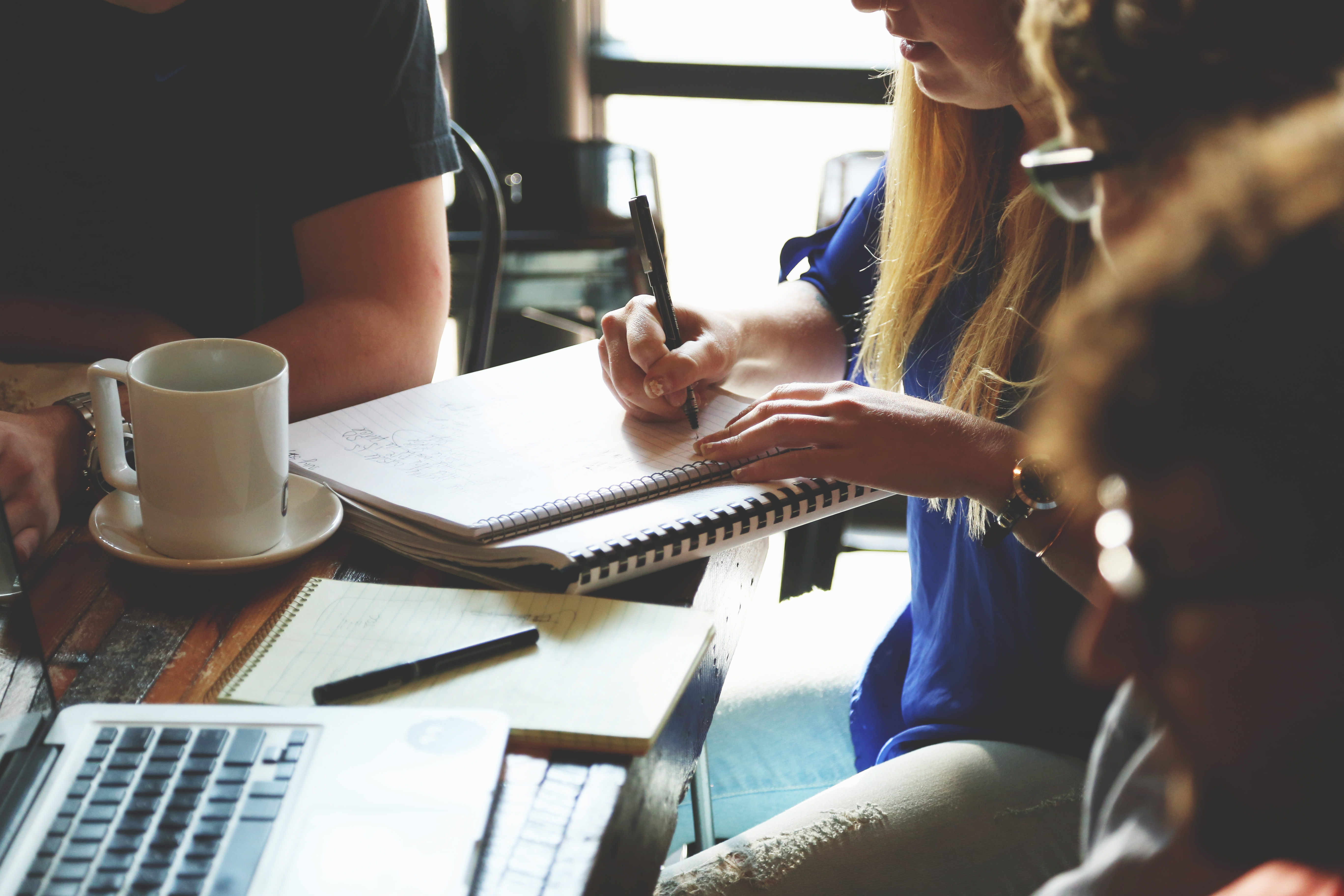 Our Approach
Each of our clients has a unique situation. That is why our approach has always been to treat each customer individually and not like everyone else. Its important to have face time with our clients to understand their concerns, and how we can help alleviate them.
Our Story
We've been a family run, local business since the beginning. It all started in 1987, when we held our first retirement seminar.  It was attended by eighty-five people.  Of that group, thirty-seven made appointments for us to look over their plans.  Of those thirty-seven, thirty-three became our clients. To this day the retirement seminars, along with referrals, are the driving force behind the growth of our business.
Meet the Team
John started in 1987 by studying all of the issues people face when planning for retirement.  He also studied he government programs, the legal questions and investment issues. Since then, the company has grown, helping hundreds of clients.
John Zidan
John will work with you to alleviate your worries and help you plan for your retirement.
Next Steps...
To find out more information, or to book an appointment, please call (330) 336-9383. If it is easier, you can also click the button to the right to send an email.