Keep What You've Earned
Are you in control of your hard earned savings and retirement assets, or are they controlled by the whims of the market, your broker or Congress? You've worked hard all your life to accumulate security and savings for your retirement years. Make sure you are protected from decisions of others that impact your retirement lifestyle and that you are getting every penny you deserve.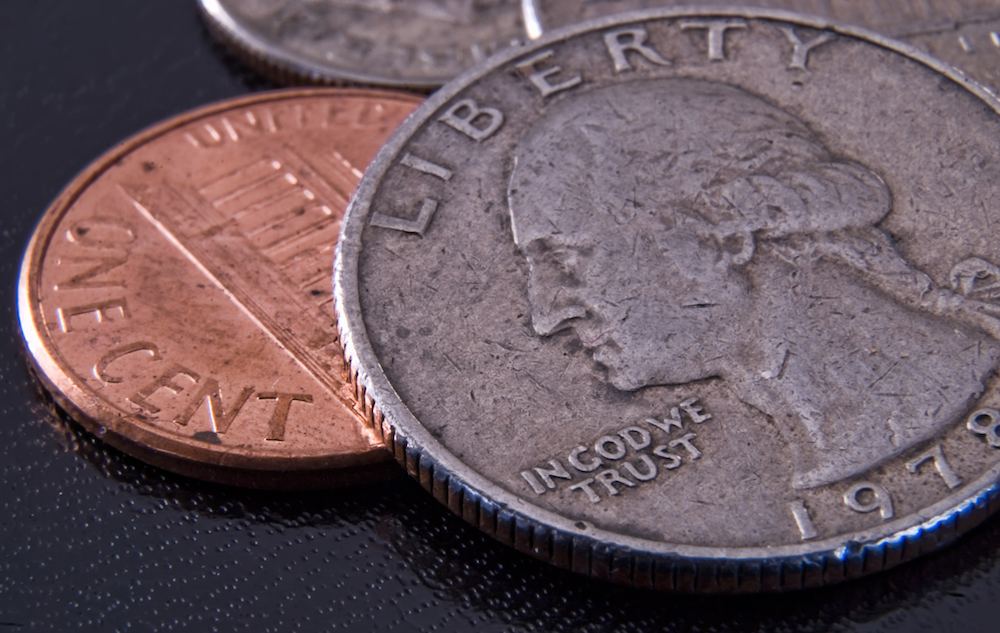 Next Steps...
To find out more information, or to book an appointment, please call (330) 336-9383. If it is easier, you can also click the button to the right to send an email.